HOW TO | Manage General Long term Vendor Declaration (G-LTVD)
Case studies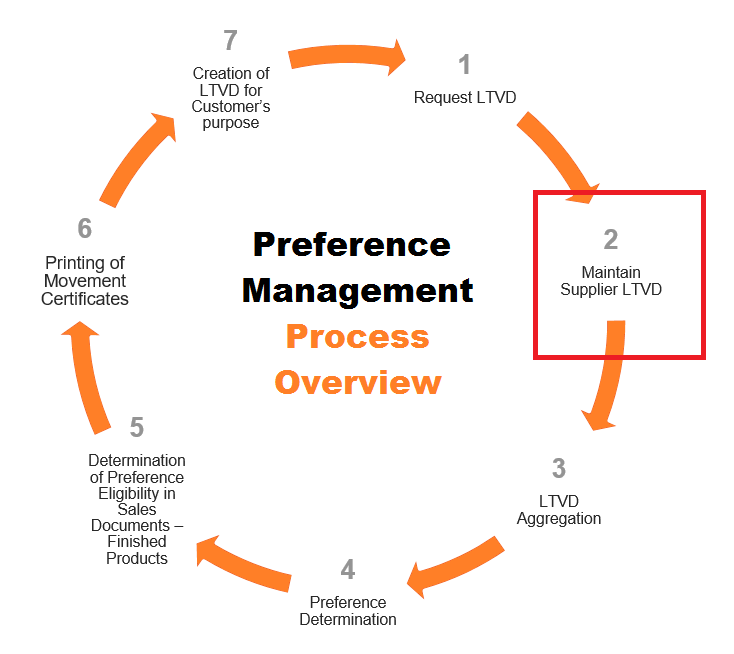 ---
"..we can declare, all of our products have positive preferential status"
"..here is a list of tariff codes with preferential status instead of requested material numbers"
"..we do not want to answer to all of your LTVD requests, we better give you one for all"
---
For some vendors it is more convenient to issue G-LTVDs for complete production portfolio rather than issue LTVD for each and every request. Above you can see usual reasons why suppliers provide General LTVD instead of "item by item" LTVD.
G-LTVDs are surprisingly accepted between companies.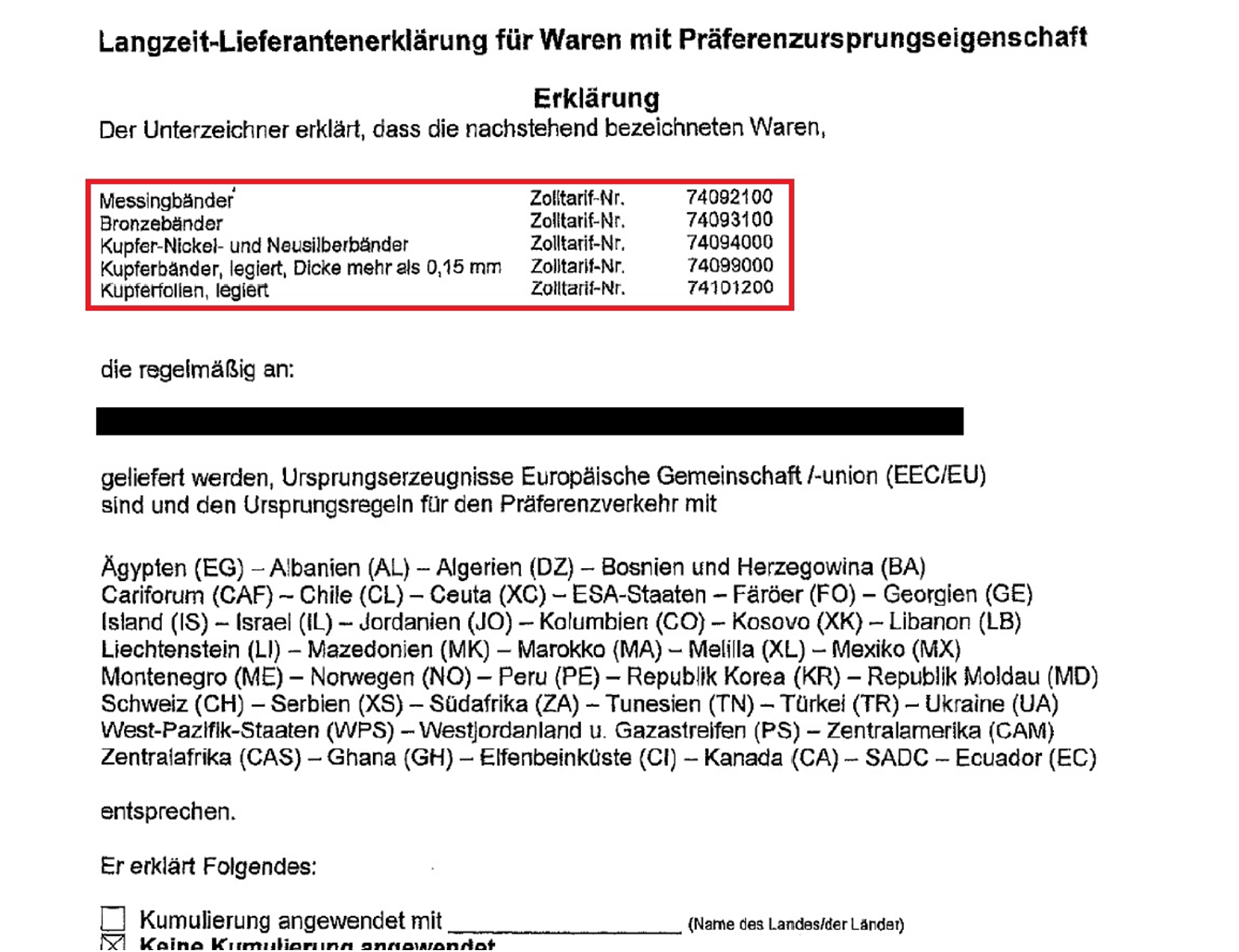 Is supplier from legal perspective allowed to give an G-LTVD for all his materials without actually mentioning them?
Information what are the LTVD requirements are given by EU regulation Annex II (Council Regulation (EC) No 1207/2001) or each company can defines also additional requirements. (E.g. Philips LTVD requirements)
Process perspective
1. Standard LTVD-process works always with combination vendor + material number. In case of General LTVD, we would like to work on one level higher than material number, especially with tariff number. SAP GTS standard does not support determination on tariff number level, so small enhancement of the code to make the vendor happy and business less busy is required.
If new material is purchased from the vendor, purchasing document or material document appear in the work list (transaction /SAPSLL/PRE_WLI_001). Directly from the work list, user can execute the 'Follow-On Function' and create a new LTVD request. For the sake of completeness, the same process can be started manually or in background also from 'Request LTVD' transaction /SAPSLL/PRE_VDI_101.
2. In case of non-standard G-LTVD maintenance, as per e.g. control table conditions (where the G-LTVD data is maintained with validity), system would update (add entry) into maintained G-LTVD every time request relevant Purchase Order (PO)/Material document (GR) is approaching SAP GTS (not the Work list, such PO will never come to the Worklist as we don't want to request again).
To be considered
General LTVD issued by our supplier does not ease process of maintenance in our system (even-though we make it automated), anyway we need to maintain status as per G-LTVD for each and every supplier material in our system. We can not maintain incoming G-LTVD without material assignment as in our business/production we might need to apply "worst case principle". E.g. material from supplier with G-LTVD mixed with material from Chinese supplier makes it non preferential for EU.
G-LTVDs are a bit unfortunate and at the end, supplier is saving his effort – not ours.